HOURS:
Monday – Saturday
11 a.m. – 5 p.m.
Sunday: 1 p.m – 5 p.m.
For Appointments during Prom Season and non-business hours text:
(205) 369-6069
UPCOMING EVENTS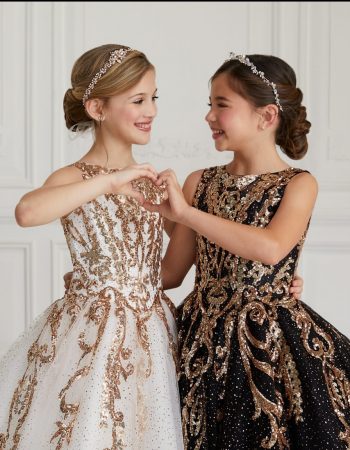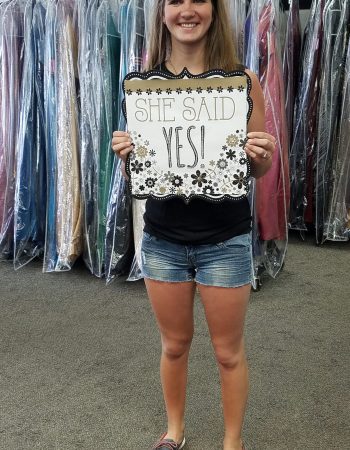 Glitz & Glamour,  Formal Wear and Accessories
The 2020 Prom season is here!!  Make sure Glitz & Glamour is your first stop for your  Prom dresses and accessories! 
We specialize in Prom, Pageant, Formals and Tuxedos.  We also offer jewelry, shoes and all accessories for that special occasion.
© 2017-2020 Glitz & Glamour